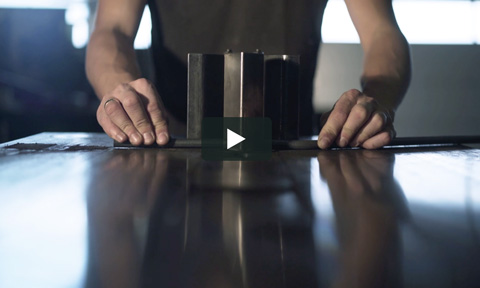 This Dutch Design Week I am part of #springtij; a group of five young designers who bound their skills especially for the Dutch Design Week 2016. We present the Magic Of Craft. During our expo we will all reveal a part of the creation process of our work, a sneak peek into our world.
The Monstera family is traveling the world since it saw the light of day. This year at the Dutch Design Week you can discover the story of how the Monstera planters are brought to life. You can also meet the third member: the Monstera Crescens. The Monstera will be exhibited together with the smaller Carnivora planters, who are eager to be taken away.
Piet Hein Eek
Halvemaanstraat 30
5651 BP Eindhoven
Opened daily 10.00-21.00. Check www.pietheineek.nl or www.ddw.nl for more information.