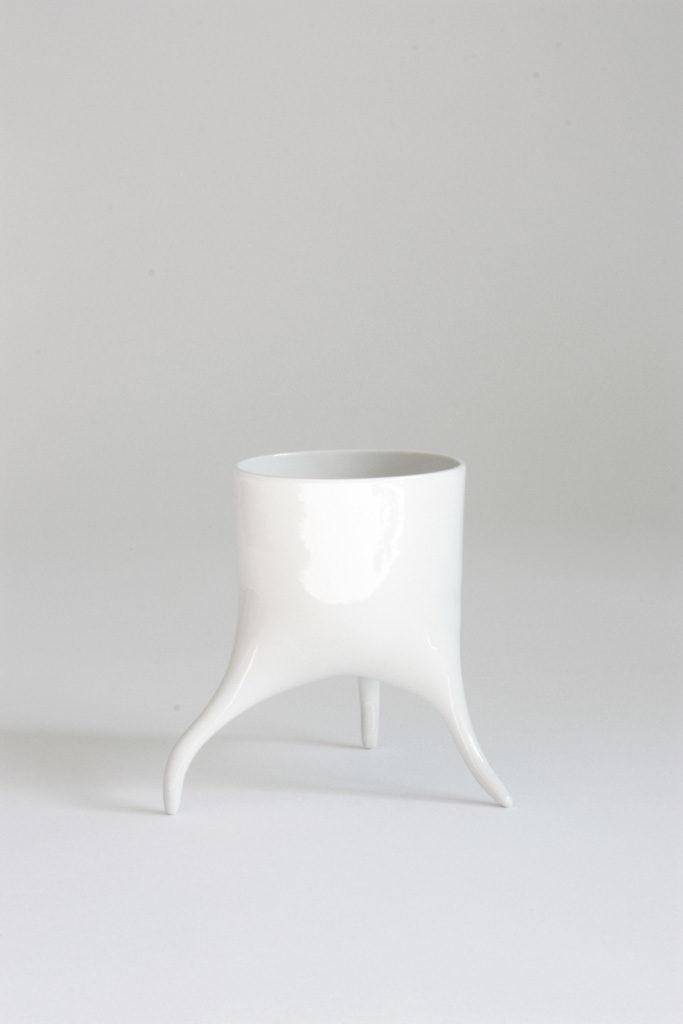 The Carnivora planters are part of the exhibition 'Dutch Design', starting 30 September in centre of ceramics Tiendschuur in Tegelen, The Netherlands. This exhibition, in collaboration with Thomas Eyck, shows a cross-section of Dutch ceramic design. At all objects, playing with form and function is essential.
The Carnivora are exhibited together with work of i.a. Aldo Bakker, Kiki van Eijk and Hella Jongerius.
This show is a collaboration with the Keramikmuseum Westerwald, Höhr-Grenzhausen in Germany, near Koblenz. After the exhibition in Tegelen, the show will move to Germany. So that visitors from the German ceramic museum can also enjoy Dutch Design.
Dutch Design runs form 30 September 2016 until 15  January 2017.
Location: Tiendschuur. Kasteellaan 8, 5932 AG in Tegelen, The Netherlands.
Open: Tuesday till Sunday from 11.00 a.m. – 5.00 p.m. For presentations during the show and more info go to https://www.facebook.com/tiendschuur.tegelen or www.tiendschuur.net.