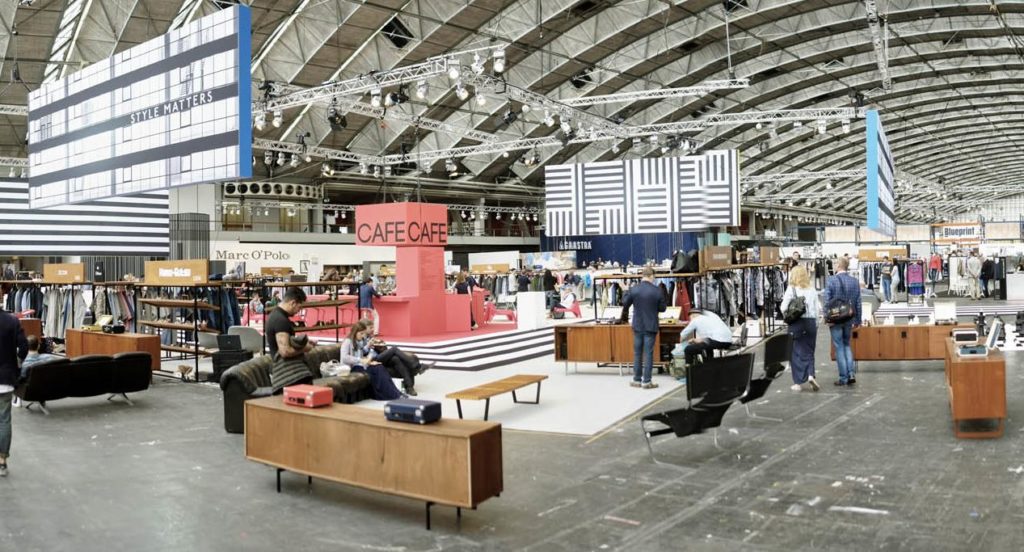 The Monstera Magnifica en de Monstera Fugiens are on show during the Dutch Fashion Fair at the Amsterdam Rai. Next Sunday 24 and Monday 24th of January the distinctive planters are part of the trend installation Futureland, a collaboration between Modefabriek and Buro Jantrendman. In this new world, products are 'handcrafted' using digital tools and we discover a more natural and conscious way of living thanks to high-tech technology. Art and design, alpha and beta, age-old oppositions in a new co-existence.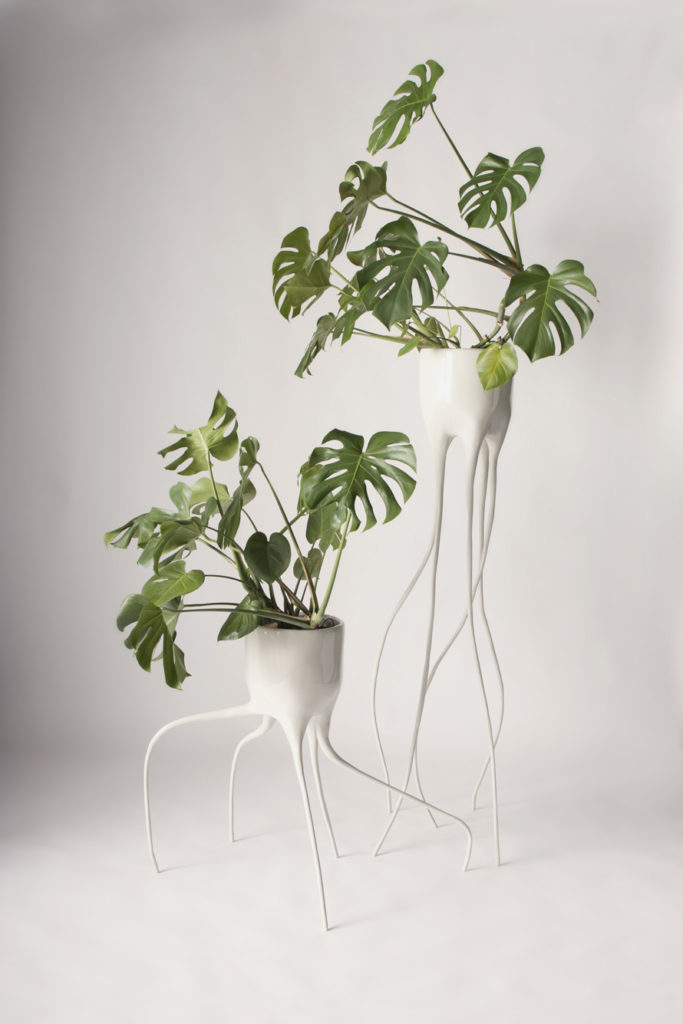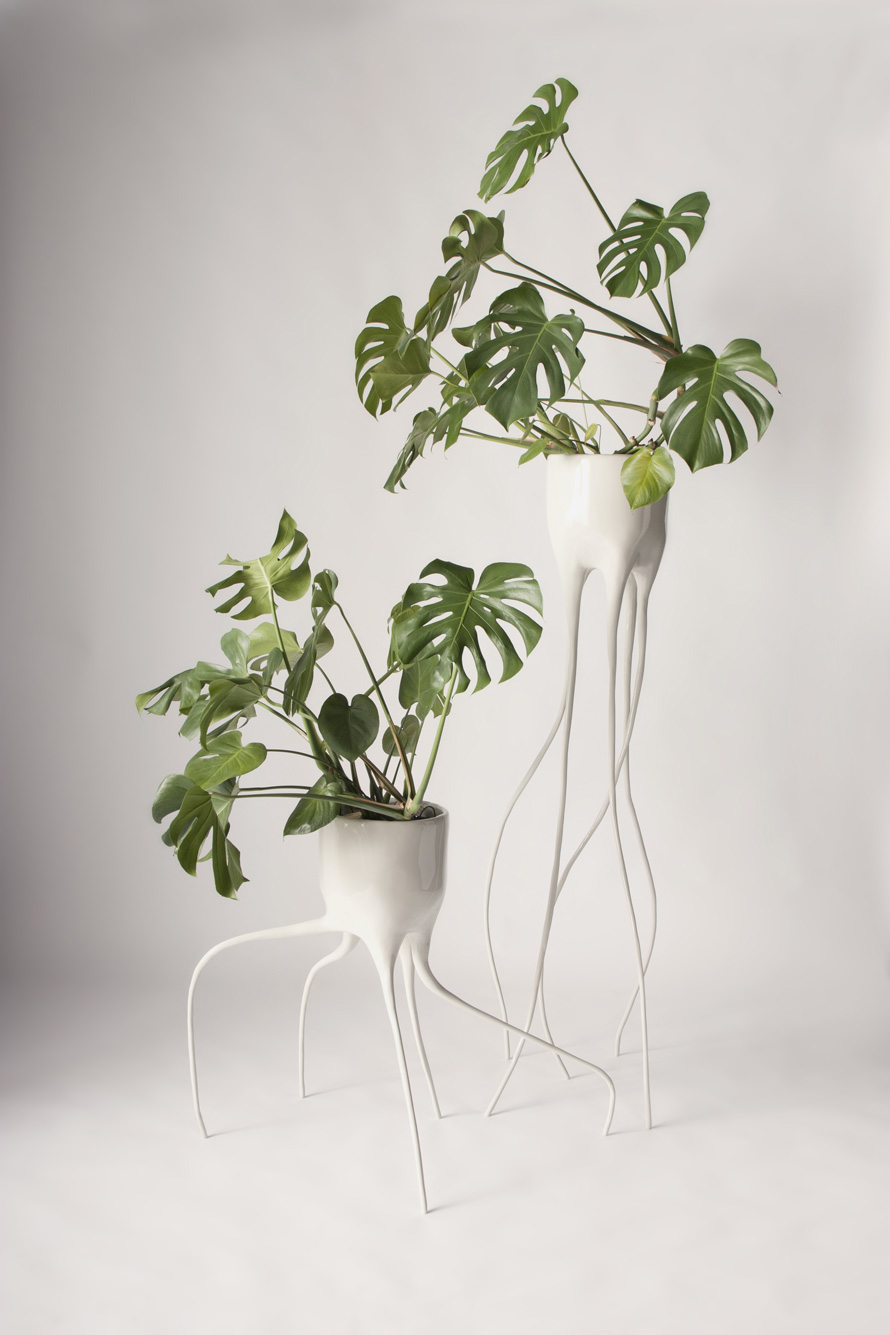 Location: A'dam Rai, hall between District A en C.
Open: Sunday 24 and Monday from 10.00 a.m. till 18.00 uur p.m.
For more information, please check: modefabriek.nl